南京南站办公楼 E+F / Nanjing E+F Office Towers
Two office tower complex located next to Nanjing's Highspeed Rail Station
刘氏教育 / VAS Learning Solutions
Established in 1979 in Taipei, VAS Learning Solution has been helping and coaching children to increase their physical and cognitive abilities for over 40 years. MRT design was engaged to design a new standardized spatial identity as part of  its expansion across mainland China.
刘氏视听动教育创设于1979年,是一家专注提升儿童学习能力的公司,主要通过独有的"视听动"训练方法和人工智能检测3-16岁儿童的视觉、听觉和运动三种能力.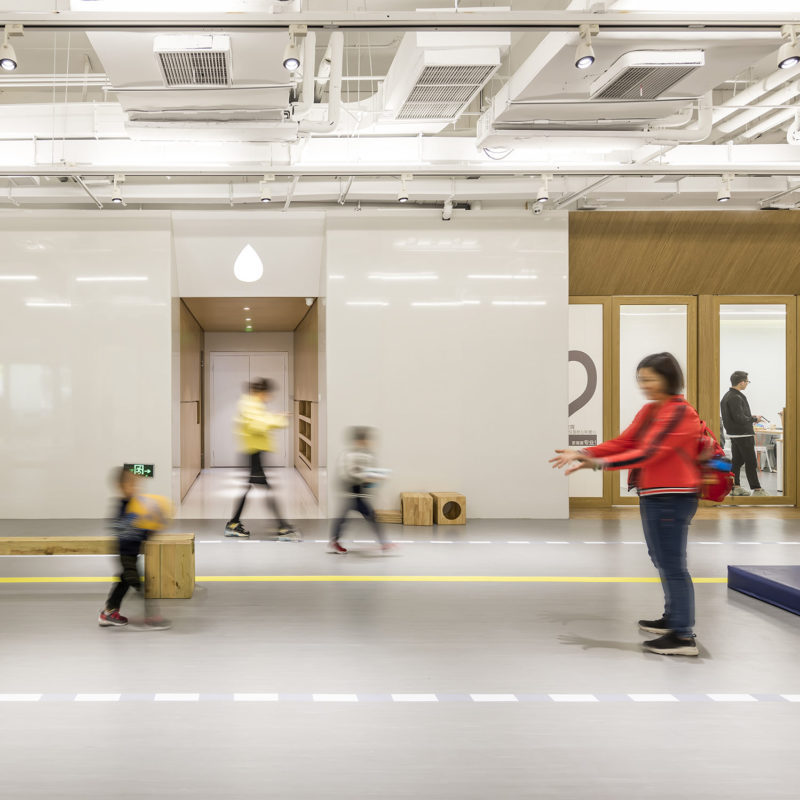 上海张润办公楼 / Zhangrun Office Tower
A triple-A office complex located in Zhangjiang, Shanghai. Architecture by Scenic Architecture, interior design by MRT
IMUSE 理发店 / IMUSE BARBERSHOP
IMUSE, one of the first heritage revival barbershops in Shanghai to offer full classic gentlemen grooming service, was looking to move from its original location within a 1920's villa in the old French Concession. MRT worked closely with the owners to design a new space for them that would be imbued with the spirit of the original location and era.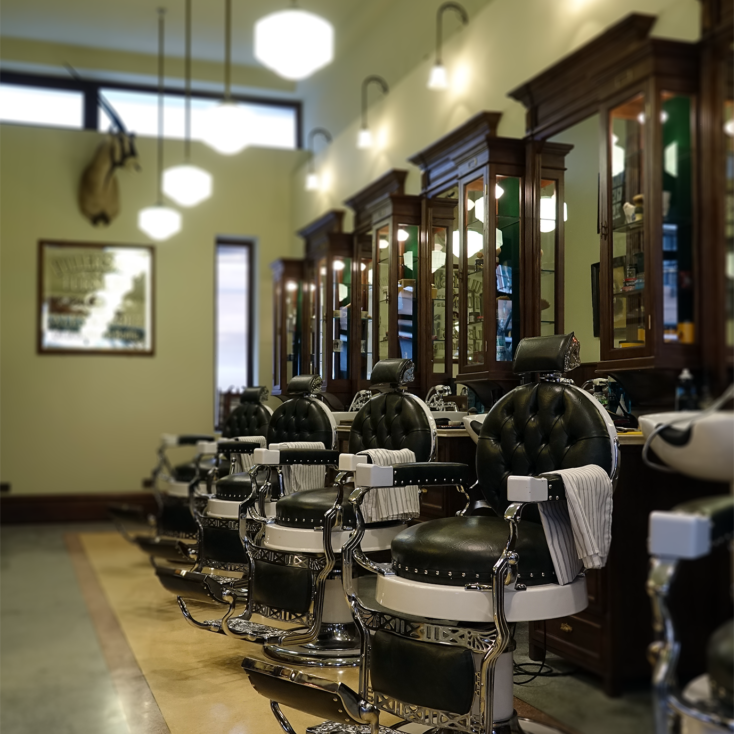 井福鱼炎餐厅 / Yuyan Restaurant
Yuyan is a robatayaki restaurant located in the top floor of Shanghai Henglong Shopping Center. The challenge was to formulate a interior that is modern yet invoke the traditional Japanese robatayaki restaurant.
锦麟天地住宅 / Residence at Jinlintiandi
Residence located in Jinlintiandi near Shanghai's Xintiandi commercial district. A 450 SQM apartment that occupies the entire floor of the building, the apartment offers fantastic vista of the surroundings and built to accommodate the latest in PM2.5 air filtration, humidity control and sound abatement.
衡山会所和画廊 / Hengshan Gallery & Club
Located on Hengshan Rd in Shanghai's Former French Concession, Hengshan gallery and club is adpated from a 1920's villa and a former bedding factory next to it.
张江购物中心 / Zhangjiang Shopping mall
Shoppingmall located in Shanghai Pudong, Zhangjiang.
吃饱了 / CiBaoLe Culinary School Cafe
In collaboration with an internet foodie blogger, CiBaoLe is located in Xintiandi Style in Huanpu District of Shanghai. A culinary School and a cafe, CiBaoLe is aimed toward young professionals that are looking to expand their knowledge of food and its preperation.
野兽派花店 广州 / The Beast Flowershop
The Beast Flower shop's first location in Guangzhou.